About Sherston Magna Cricket Club (SMCC)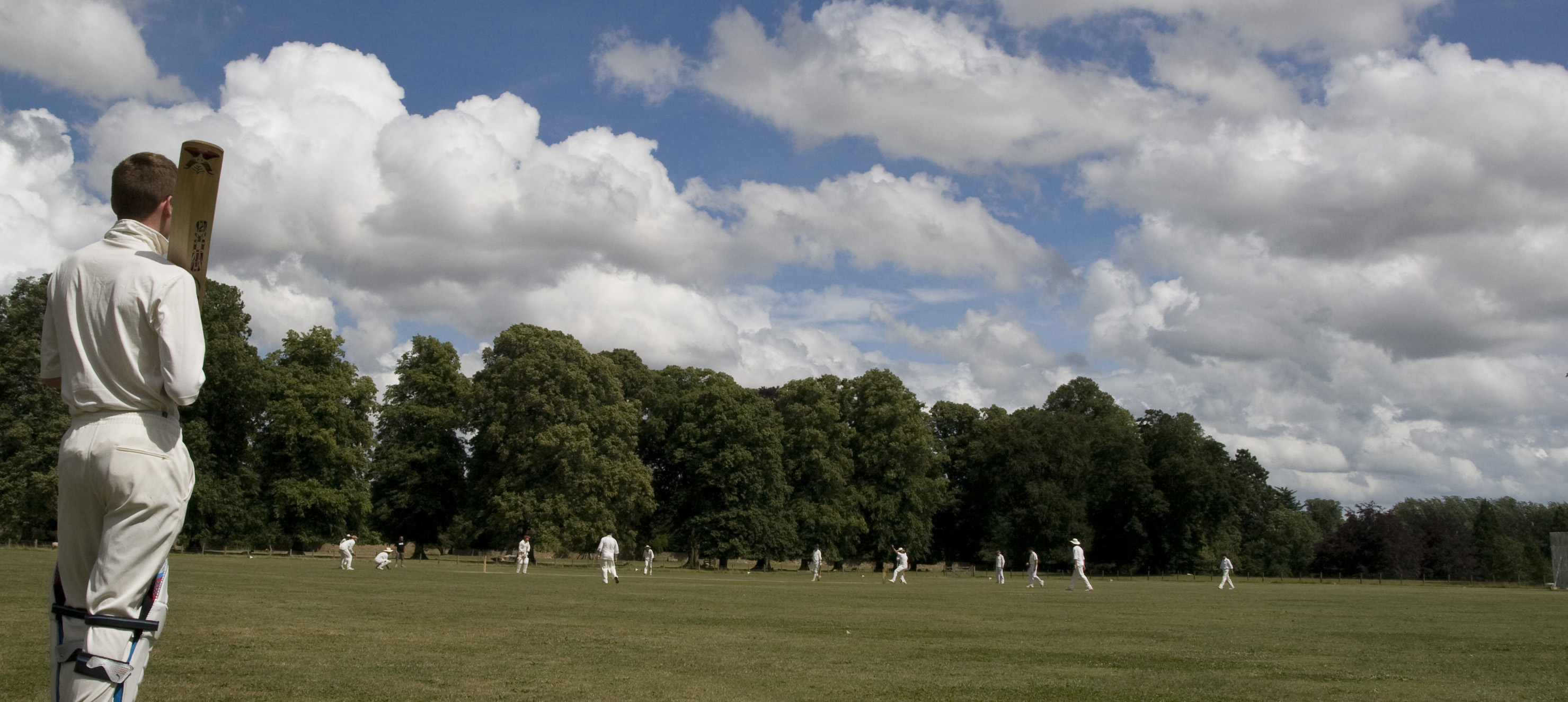 Cricket has been played on and off in Sherston for as long as anyone can remember but the recent club at the magnificent ground in Pinkney Park was formed in 1993.
The latest re-introduction of cricket in Sherston was started by an intrepid group of cricket enthusiasts many of whom are still involved with the club today, including Neil Forster (former President who sadly passed in 2016 A true gentleman who lived life well) and Chairman John Matthews.
In 2000 a fine pavilion was erected at the ground, which was another step towards re-establishing cricket in Sherston.
The club now runs a Saturday league side that plays in Division One of the Cotswold and District Cricket Association and a Sunday side that has a full calendar of friendly fixtures often played at Pinkney Park.
The club also has a thriving junior section which in 2017 will have four league sides (U9, U11, U13 and U15), as well as a coaching for 5 to 8 year old's under the new ECB initiative "All Stars Cricket" which is new for 2017.
In 2015 Sherston Magna opened a new 2-net 'state-of-the-art' practice facility at Pinkney Park. Practice takes place on Saturday mornings for the 'All Stars Cricket', Sunday morning for the U9s, Monday 5.30pm to 6.30pm for U11s and U13s and 6.30pm to 7.30pm for U15s. Senior practice is from 6.00pm on Tuesday evenings.
Contact details
Email: cricket@sherstonmagnacc.co.uk
Junior Facebook page: www.facebook.com/groups/SMCCJuniors/
Senior Facebook page: www.facebook.com/Sherstonmagna
Twitter: @SherstonMagnaCC