Junior Coaching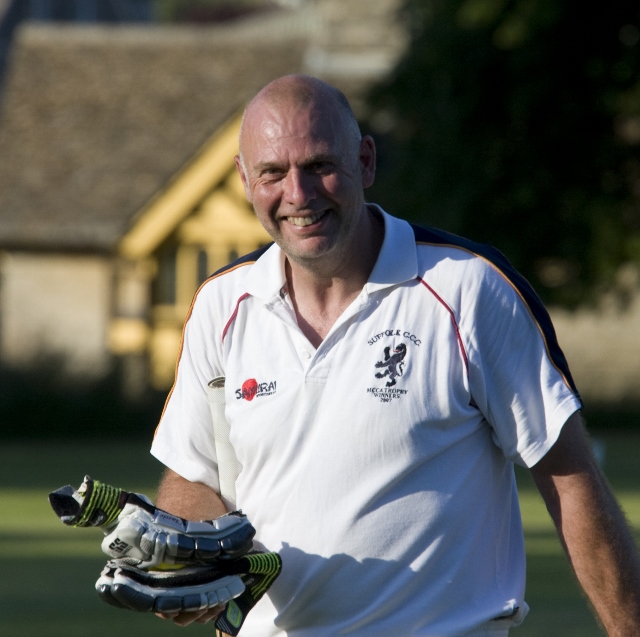 Cricket coaching for juniors aged between 8 and 15 (as at 31st August 2017) will commence, weather permitting, on Monday 10th April at the cricket ground, timings are as below:
U9, U11 and U13 – 6pm to 7.30pm
U15 – 6:45pm to 8:30pm.
We would like to encourage you to bring any potential new members to this first session. Sessions will be led by Andrew Jarvis. Andrew is an ECB level 2 coach with experience of running a junior club. The subscription for this year will be £50 for all ages for the season and will include any match fees. If your child is 7 or below, please click here for information about All Stars Cricket, we do have spaces in each age group so do invite friends to come along on the 10th April to give Sherston cricket a try. We are keen to encourage more girls to be involved too, cricket is one of the fastest growing female sports.
Volunteers to help with coaching are very welcome, Andrew would be very happy to hold training sessions for anyone who is interested, please contact cricket@sherstonmagnacc.co.uk.
We ask that children come dressed appropriately for sporting activity in cricket whites or a tracksuit. Those in groups playing with a hard ball must have their own box (and suitable underpants not boxers) and we strongly recommend they have their own helmet and bat, although we have some club ones that can be borrowed they may not be the correct size. We also have some pads that can be borrowed. Those playing in the mini section with a softer ball do not need to bring specialist equipment however their own bat would be preferable. The new outdoor nets will be available for the first time this summer – please note it is not permitted to use cricket spikes in the new nets.
The coaching sessions are weather dependent and if it is raining they will be automatically cancelled – if you are unsure please do join our Facebook page where will notify you of any weather disruption: www.facebook.com/groups/SMCCJuniors
Membership Form
The membership form can be downloaded here
Junior Matches
We are pleased to announce that for the first season we have entered the U9 team into cricket tournaments this season, more details to follow. The U11 and U13 have now moved into the Wiltshire league and will play on Friday evenings. The U15s continue in the CDCA league with matches on Tuesday evenings at 6.00pm. The teams will be selected at the Monday coaching session, it is important that members of the squad know their availability for Tuesday, Thursday and Sunday at coaching each week.
The fixtures and results for the teams at the club can be found here
If you are interested, please download the application form and email it to us, or bring it to a training session.